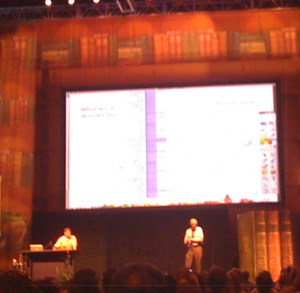 It's pretty much a no-brainer that students, not their teachers, should own the learning that's happening in classrooms. But how do we make that shift? Alan November has a list of "jobs" that will help transfer contol to the learners:
An essential piece in shifting to student ownership is promoting the life-long learning piece…
What a great final session to NECC 2009! Time to head to the airport.