"Never doubt that a small group of thoughtful, committed citizens can change the world; indeed, it's the only thing that ever has." Margaret Mead
What resources does your district make available for "protecting students from hate-motivated behavior"?
Kathleen Watt and I were recently asked this question by our district's Educational Equity Specialist, in preparation for the March 5 school board meeting. The board will be addressing current board policy, which calls for "providing professional learning to staff in recognizing and preventing hate-motivated behaviors and providing instruction to students and families to do the same."
Below are the resources we shared. Like many large districts, our district departments often operate in silos, not necessarily aware of the work Kathleen and I do. So we prefaced the list with a quick introduction:
"EGUSD is a Common Sense District. This designation is due to 76% of EGUSD schools teaching Common Sense lessons as part of their required digital citizenship curriculum. CS lessons are designed and developed in partnership with Project Zero at the Harvard Graduate School of Education. Hate Speech is included in one of the six topics (Cyberbullying, Digital Drama & Hate Speech) addressed through CS curriculum.These lessons meet standards for Common Core ELA, CASEL and ISTE."
Online Resources
From Common Sense
Grade 3
The Power of Words – What should you do when someone uses mean or hurtful language on the internet?
Grade 4
Super Digital Citizen – How can we be upstanders when we see cyberbullying?
Grade 5
What's Cyberbullying? – What is cyberbullying and what can you do to stop it?
Grade 6/7
Upstanders and Allies: Taking Action Against Cyberbullying – How can you respond when cyberbullying occurs?
Grades 6-9
Upstanders, Not Bystanders – I created this lesson on what it means to cross the line from "bystander" to "upstander" several years ago for Common Sense.  Note: Although the lesson is designed for grades 6-9, the Upstanders Not Bystanders VoiceThread is an invitation to Kindergarten – Senior Citizens to share an "upstander" story. The project was inspired by Margaret Mead's above quote.
Link to Upstanders Not Bystanders VoiceThread: https://voicethread.com/myvoice/share/4134620 (you must be logged in to view)
Grade 8
Responding to Online Hate Speech – How should you respond to online hate speech?
Grades 9-12
Breaking Down Hate Speech – How can you create a community culture in which hate speech is unacceptable, both online and offline? Several years ago, I had the privilege of observing how a high school English teacher and a history teacher wove this lesson into a unit on the Holocaust, making a powerful connection from "then and there" to "here and now."
Turn Down the Dial on Cyberbullying – Which factors intensify cyberbullying and online cruelty, and what can you do to lessen them?
Taking Perspectives on Cyberbullying – How does online cruelty affect the people involved?
Other Resources
In addition to Common Sense resources, we share other national resources addressing hate motivated behavior and strategies for confronting all forms of exclusion and intolerance:
Teaching Tolerance – In addition to lessons and resources for confronting hate and intolerance, Teaching Tolerance also offers online professional development through webinars. Teaching Tolerance is project of the Southern Poverty Law Center, which also offers a variety of resources, including 10 Ways to Fight Hate: A Community Response.
Media Smarts – Media Smarts, a Canadian organization for promoting "digital and media literacy," offers excellent, vetted resources, including a guide for educators on Responding to Online 
Anti-Defamation League/Crossing Lines Summer Seminars – The organization has expanded its resources and lessons beyond its initial mission of combating anti-semitism to include all forms of exclusion, hate and intolerance. We've connected with staff members of ADL through No Place For Hate workshops over the years.
ADL representatives have also been regular presenters at our Crossing Lines Summer Seminars.
Media Literacy Workshops
As part of our media literacy workshops, district and statewide (ISTE, CUE and CA League of Schools), we include resources such as The Dangerous Speech Project, strategies for deconstructing URLs (Stormfront and other hate organizations) and confronting bias (our own filter bubbles) and hate.
Literature
Never underestimate the power of a single story to change hearts and minds. I've read and loved many of the books on Common Sense's Books That Teach Empathy list. I strongly believe that promoting empathy through stories can be an effective strategy in derailing hate speech.
I often think back to 7th grade, the first time I studied about the Holocaust. The staggering statistics were unimaginable to me. But a single story, the Diary of Ann Frank, provided a window into the genocide of over six million Jews.
Although I probably did not recognize it at the time, Anne's story was life-changing, starting me on a journey that led to attending the Shoah Institute (back when it was on a back lot of Universal Studios), joining the TOLI Holocaust Educators Network, making the pilgrimage to Manzanar, bike 'n barging across Holland with Holocaust survivor Hannie Voyles, initiating the Time of Remembrance Oral Histories Project, and joining humanitarian Carl Wilkens for a journey to Rwanda.
I hope to return on a regular basis to update this post with additional suggestions. For now, here's this list:
I doubt there has been a time in history when hate speech did not exist. A downside of the digital age is the spread at which it can now be spreed.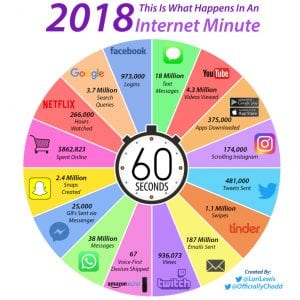 But we can make a difference. The many stories shared in the Upstanders Not Bystanders VoiceThread stand as testimony to our ability to make a difference, whether through a group effort/movement or by a single individual. I am looking at my copy of I Am Malala and thinking about the incredible difference a single child can make and the power and pull of education to inspire action. Next to Malala's book is my copy of I'm Not Leaving, Carl Wilken's story of how respect, compassion, and empathy were the driving forces that kept him in Rwanda during the 1994 genocide.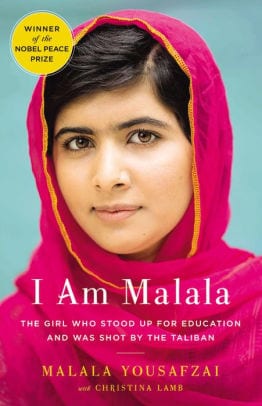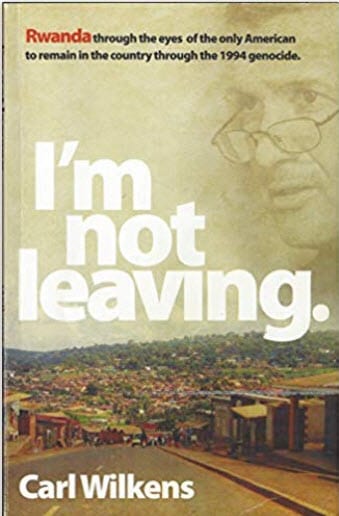 I have more room on my bookshelf. Please keep the upstander stories coming, along with curriculum and resources we can bring into the classroom to protect our students from hate-motivated behaviors.